Custom Table Program
Our made to measure program allows you to choose your style, your finish, the size of the table to the inch and how you want the grain of the top surface to run. 
1. Select Table Shape
Select Square, Rectangular or Round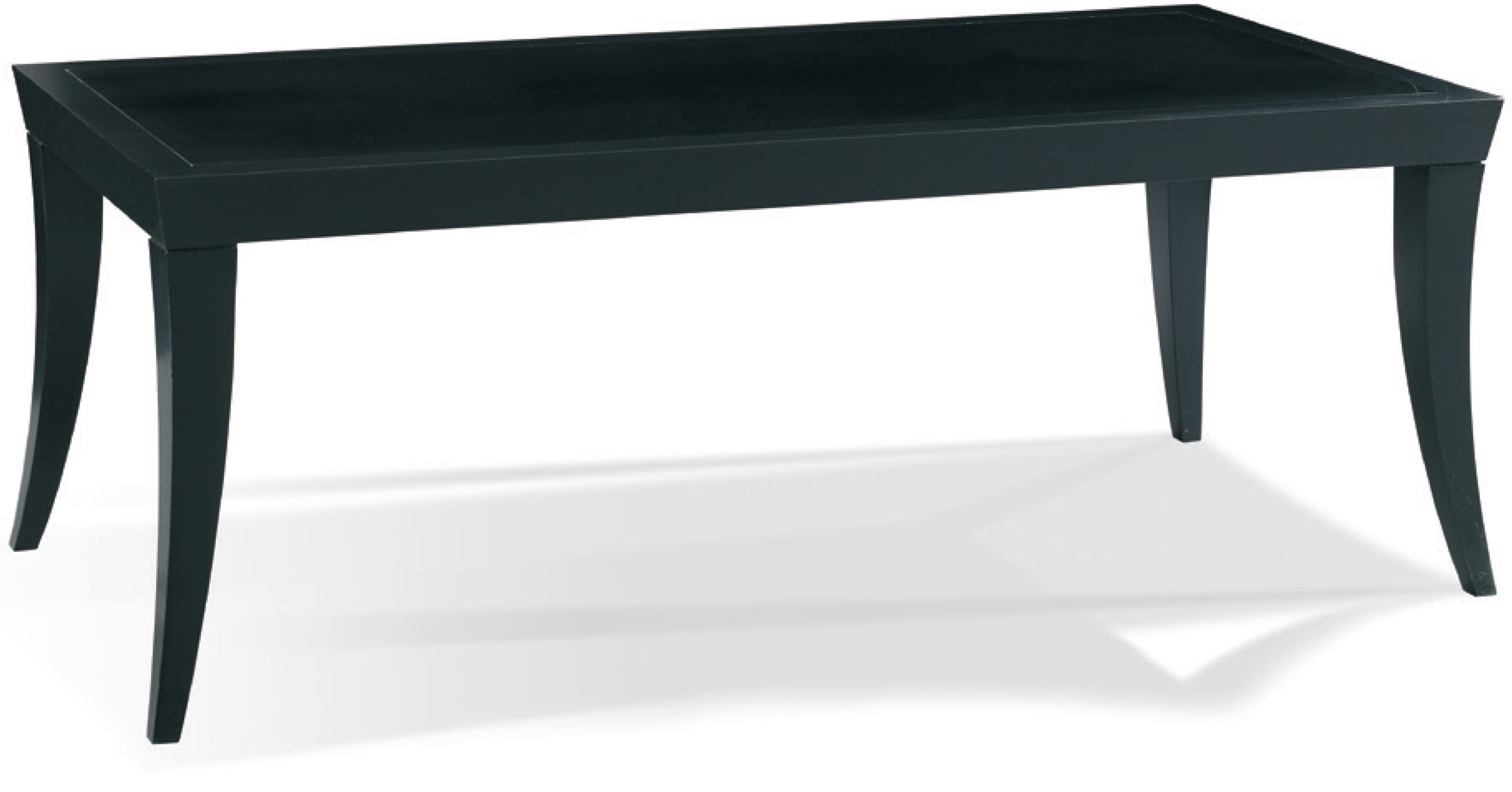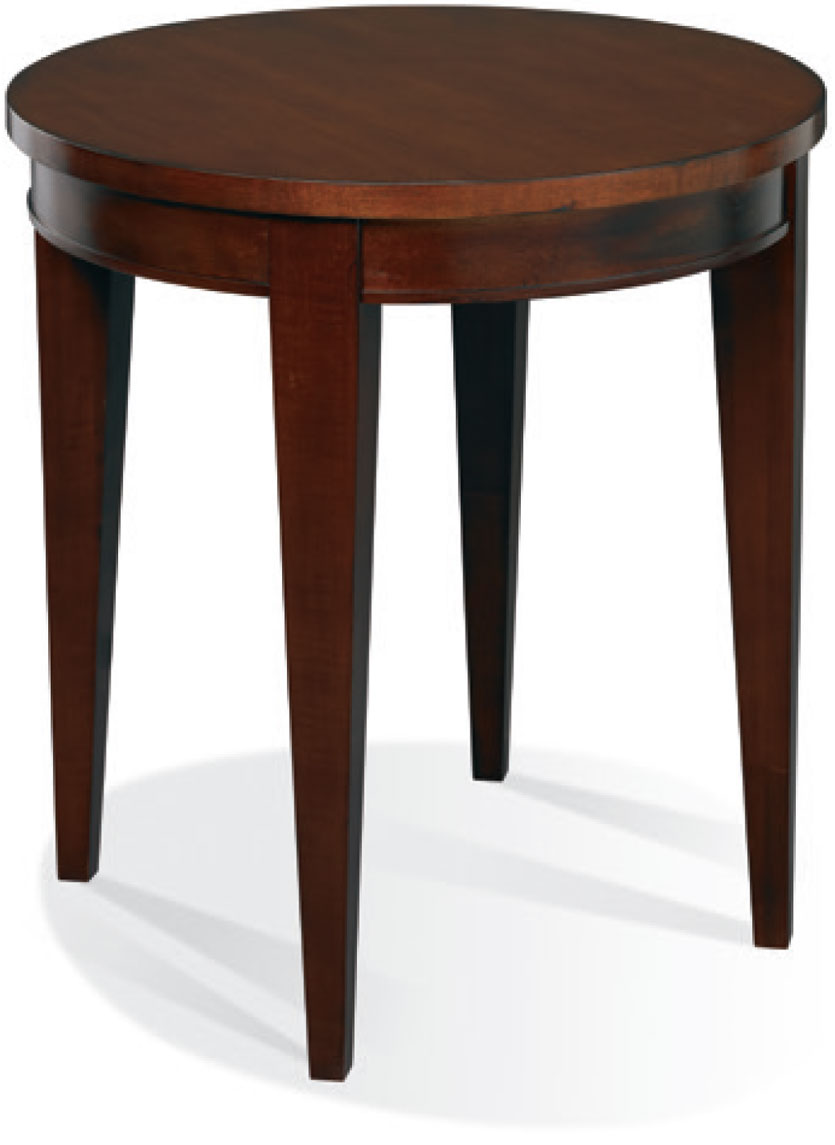 2. Select Table Style
Select from six table types:
Cocktail Table (80), 19" Height
End Table (90), 26" Height
Console/Dining Table (70), 30" Height
Console Table (60), 34" Height
Counter Table (50), 36" Height
Bar Table (40), 42" Height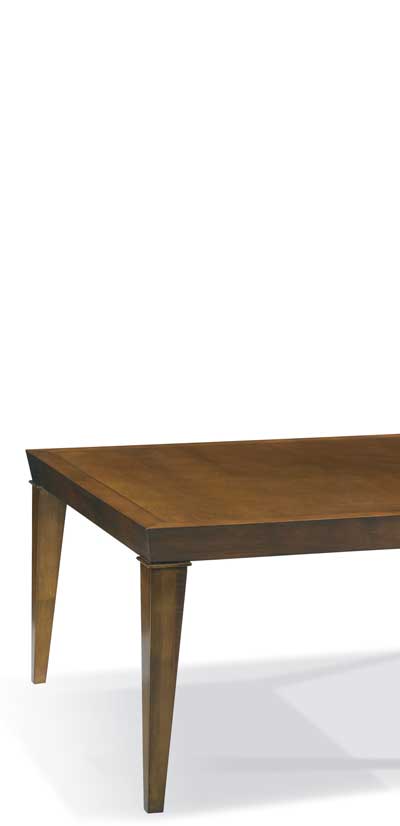 Cocktail
19" H
End
26" H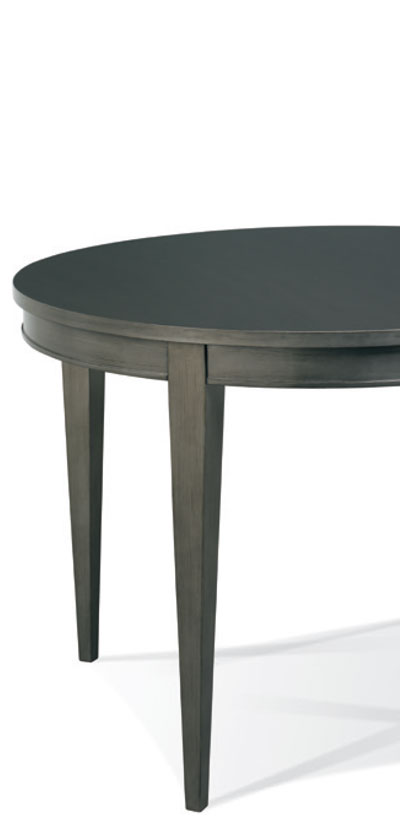 Console/Dining
30" H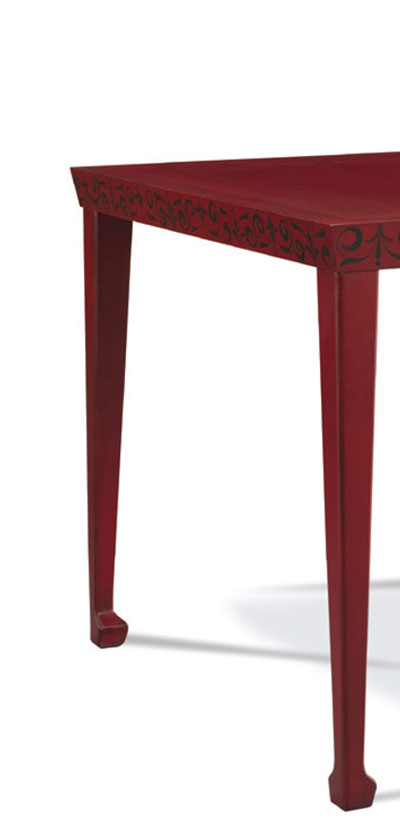 Console
34" H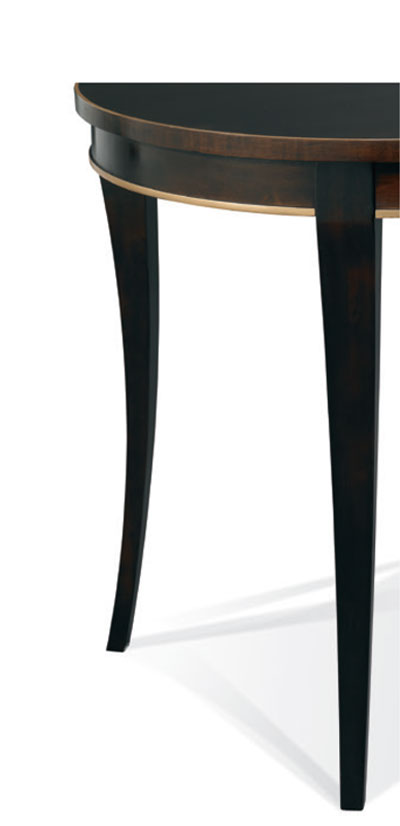 Counter
36" H

Bar
42" H
3. Select Leg Style
For Square or Rectangular Tables, choose from 4 styles of top/leg combinations. It's as easy as A, B, C, or D.

A = Beveled Top Saber Leg
B = Beveled Top Tapered Leg
C = Square Top Tapered Leg
D = Beveled Top Chow Leg
SQUARE & RECTANGULAR TABLE LEG OPTIONS

A

B

C
D
For Round Tables, choose from 2 styles of top/leg combinations. It's as easy as P or Q.

P = Saber Leg
Q = Tapered Leg
ROUND TABLE LEG OPTIONS

P

Q
4. Select Table Size
Determine your unique proportions L x W and grain direction:
(example 3024 = 30 x 24")

The first dimension given is considered the length.
This determines the grain direction on the top surface.
5. Choose Your Custom Finish
Specify any of our custom finishes. (example #79 Stone = 79).
Each table is hand-crafted and custom finished in Hickory, North Carolina. 
Search Results:
21 Products found for Custom Table Program